"I Can Only Show You The Door. You're The One That Has To Walk Through It"
- Morpheus, The Matrix -
ABOUT
BCNBCN.io
The Barcelona Blockchain Network
Crypto is not about trading Dodge coins or buying an overpriced NFT. Crypto is one element of the next generation of the Internet 3.0 which aims to be a decentralized version of the virtual world. In this new world, users can interact and collaborate intelligently without worrying about the central, data-specific repositories in a peer-to-peer internet with no single authority.
Put simply; Web 3.0 is more like a system for the users, ideated by the users, in the form of creator-driven platforms. And to make this Web 3.0 more inclusive and less biased, blockchain technology is the resource to focus on.
BCNBCN is on a mission to take part in this next internet revolution and shape it with its own projects and investment in promising teams to co-create the future of the web 3.0. by applying blockchain technologies and leveraging cryptocurrencies
WHAT WE DO
We help companies to blockchain their business, develop their own web 3.0 projects and invest in promising teams
ADVISORY
Whether it's a vague idea, a company just leaving the garage or an established business – we provide the advisory and services you need to be at the forefront of the web 3.0 by applying blockchain technology, tokenomics and cryptocurrencies to your business.
TECHNOLOGY INCUBATION
We incubate between 4-6 blockchain projects per year with our own technology development teams in house. For these incubation projects we are constantly looking for the brightest and most ambitious entrepreneurs and developers to boost and develop these ventures. If you are interested drop us a mail to info@bcnbcn.io.
INVESTMENT
We are investing in blockchain and crypto projects in all stages and all geographies. For this we have teamed up with established players in the industry and rely on a broad global network of entrepreneurs in the blockchain and crypto space.
WHO WE ARE
We are an international team of entrepreneurs and tech enthusiasts based in Barcelona and at home in the world
FIRST PROJECTS
FIRST PROJECTS
We are currently working on five different projects of which we publically can share 4 at this moment:
The leading platform to launch and accelerate blockchain based projects
Ethermail get in touch with anyone on the Ethereum blockchain
Non Fungible Tangibles. A blockchain solution for 3D printing interpretation of NFTs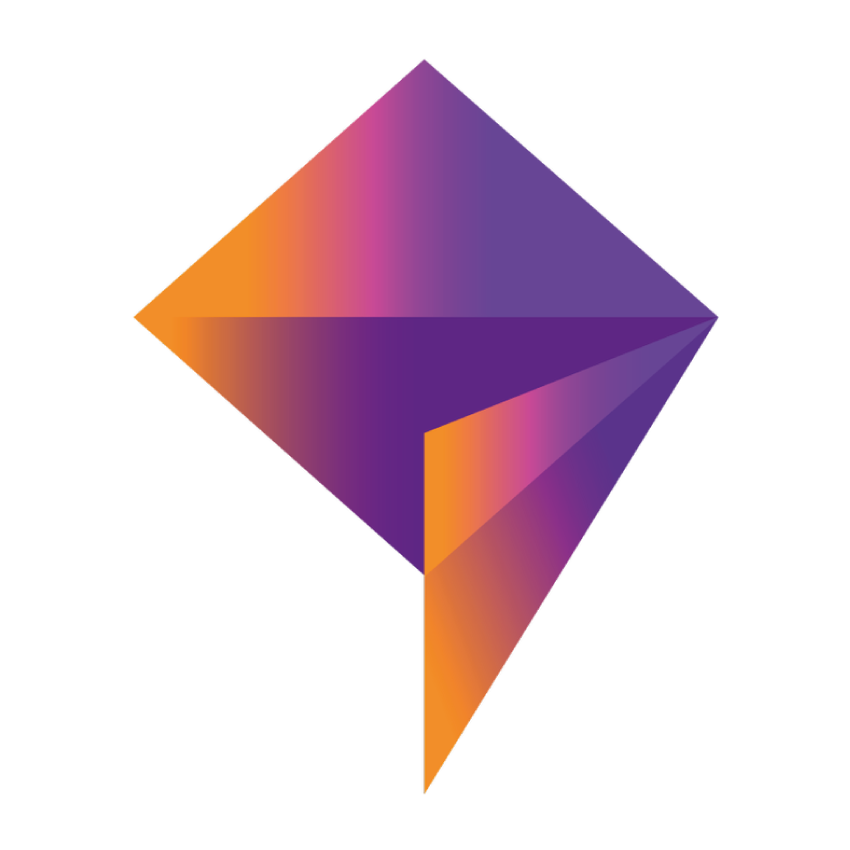 Qori is a pioneer mobile payment solution allowing brick and mortar merchants to accept bank2bank and crypto2fiat
HOW TO PARTICIPATE
There are two simple ways to participate in BCNBCN.
1
Join the team
Apply at info@bcnbcn.io and join one of the most exciting adventures in the world.
2
Invest in our token
We will soon launch our first tranche of 5.000.000 of the BCNBCN token, giving away 5% of the benefits derived from BCNBCN.io. We will launch every year for the next 5 years an additional 5.000.000 token resulting in the opportunity to participate up to 25% of the success of bcbbcn.io. The value for the next tranche will be derived from the success of the projects launched and investments made during each year. We will never issue more than 25.000.000 tokens.